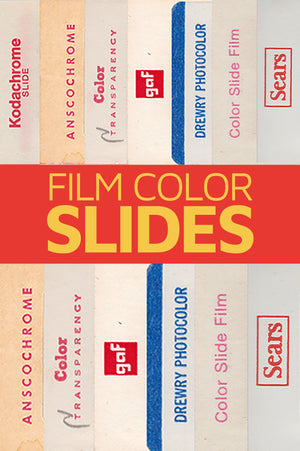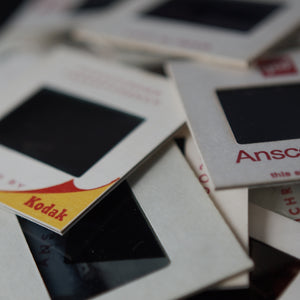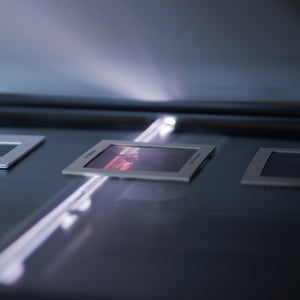 ADD INSTANT TEXTURE TO YOUR PHOTOS OR VIDEO
Sourced from the 60s and 70s these Film Color Slide Mattes add visual texture to your photos and video!
Simply Drag and Drop these Pre-Keyed Mattes over your footage for an instant look!
Created by scanning old film slides at 3000 DPI for fine details.
PREVIEW
TEASER  
TUTORIAL
GALLERY

Add Visual Texture To Your Edit Today