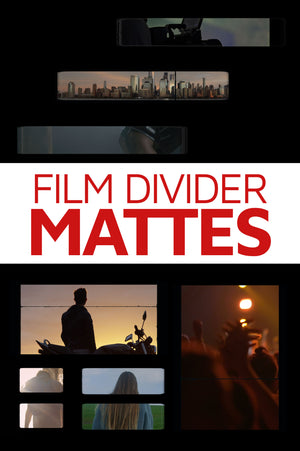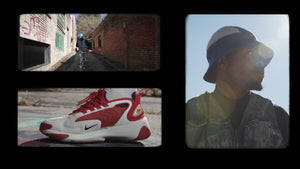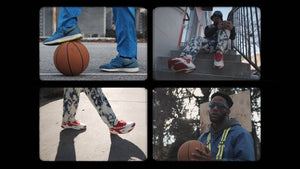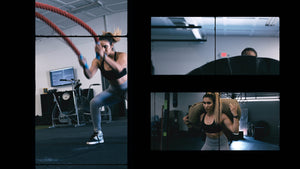 ADD UNIQUE TEXTURE TO YOUR VISUALS
We've always looked for a way to do a divided screen but in a unique and eye catching way. That's the thought process behind our Film Divider Mattes Pack. 
With over 30 different variations, you can easily and effectively feature multiple different videos while adding the grunge of real film mattes!
PREVIEW
TEASER
MADE FOR CREATIVES
I wanted to create an asset for filmmakers that would allow them full customization of their footage and allow them to take their creativity to a new level.
So after months of hard work and refinement, the Film Matte Splits were born. 
Simply drag and drop over your footage to create unique split screens with authentic film grunge edges.
Add Visual Texture To Your Edit Today