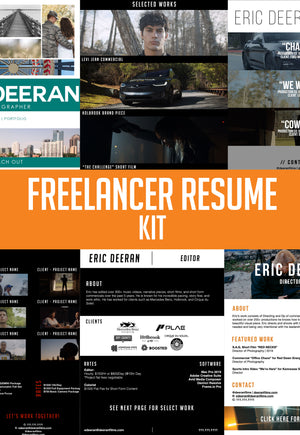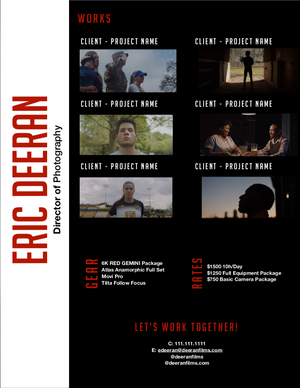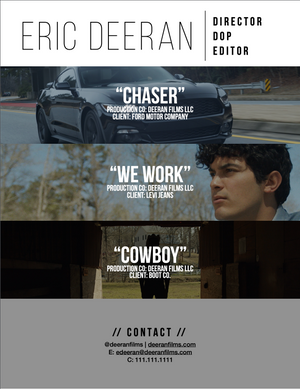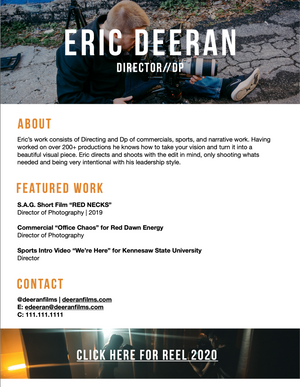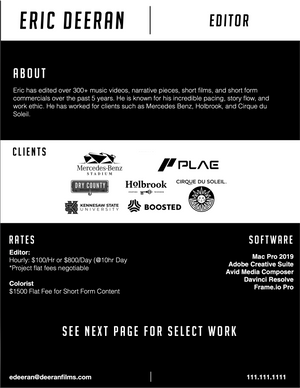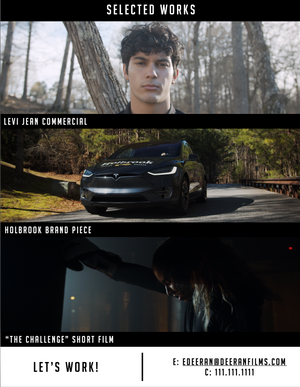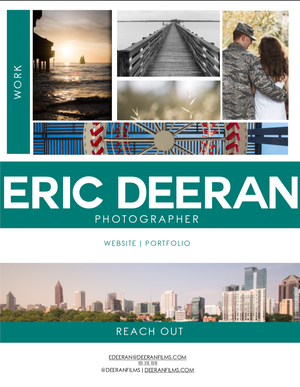 5 Freelancer Resume Templates You'll Actually Use
We created these templates so freelancers would have a powerful and customizable template to showcase their work to potential new clients. 
As a one-man band, you don't have time to create a resume from scratch. This pack will help you easily and effectively create a portfolio that sells!
Take Your Resume to the Next Level and Land that client!

Ready To Land Your Next Client?