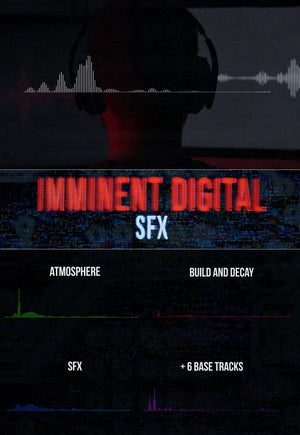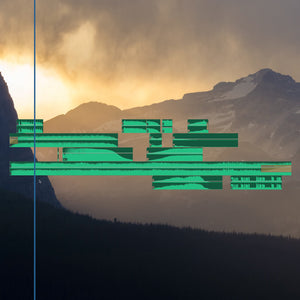 V2.0 NOW INCLUDES ANALOG VISUAL ELEMENTS
Our newest update to the pack now includes authentically captured ProRes 422 .MOV analog video elements to enhance your project. 
Simply add over your footage using the "screen" blend mode!
Spark Creativity in your Edits

We've developed these to be completely modular by design to spark creativity in your edits and allow you to get the
MOST
out of your edits.
Simply drag and stack to create your own completely unique sound. 
Or use the Base Scores for a place to start, and build from there!

EXPLORE THE PACK
Tired of Searching for the Perfect SFX and Base Scores?

We get it, that's why we teamed up with J-List, an expert in sound design and mixing to create this comprehensive SFX pack of over 175+ Sound Elements and 6 Base Scores.
ELEMENTS (PRO PACK ONLY)
The Most Comprehensive Sound Design Kit on the Market
You won't find a better or more comprehensive sound design kit out there! We've put everything into an affordable and value-packed kit.
Over the years we spent hundreds of hours searching for digital sound effects and scores never could seem to find a comprehensive pack. It either had not enough sounds or was extremely expensive. So that's why we decided to create Imminent Digital SFX.
We recorded and created over 175+ Sound Effects and 6 Base Scores that you can use to enhance your visuals. 
Often, sound design is overlooked but it's literally one of the most important parts of your edits. Great sound design is what will set your visuals and edits apart from everyone else's out there.
TEASER
TUTORIAL 
Ready To Level Up Your Sound Design?
Project Gallery