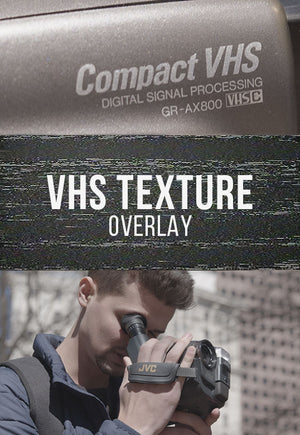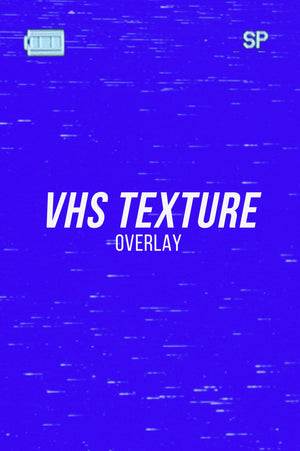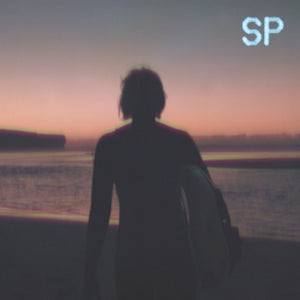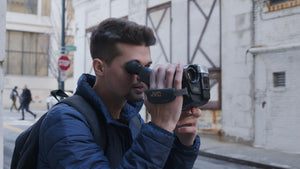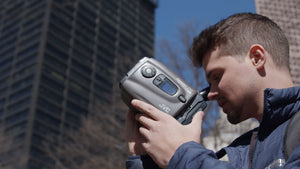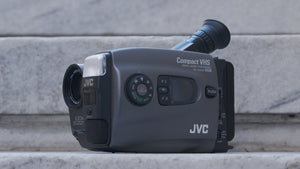 Introducing VHS Overlay Pack
Take your footage back to the future with the most comprehensive VHS emulation pack on the market!
CREATED WITH THE CREATOR IN MIND
I was so tired of using fake and cheap VHS effects that I decided to create my own.
After months of testing and experimenting, these are my favorite VHS grains, glitches, and effects. 
Organized and easy to use, I've taken all the endless searching and hard work out of getting a high-quality authentic VHS effect.
EASY TO USE
-To blend with your footage, simply set over footage and change the blending mode to either Linear Dodge (Add) or Overlay and adjust Opacity.
-Or use as a background for titles with no blend mode at all.
-VHS Grains, Glitches, and Analog Flares Compatible with all Editing Software
WATCH THE TEASER 
TUTORIAL
PREVIEW
PROJECT GALLERY
Take Your Footage Back To The Future