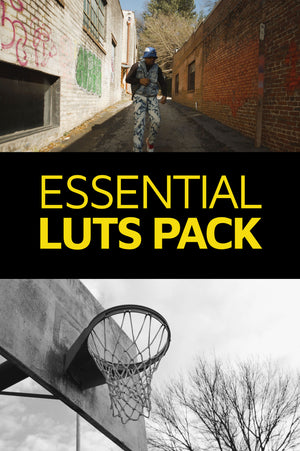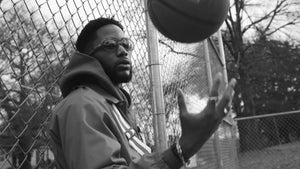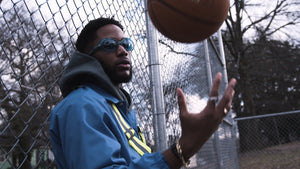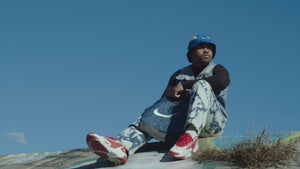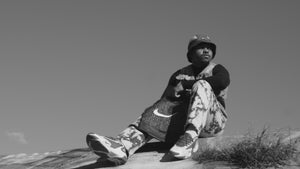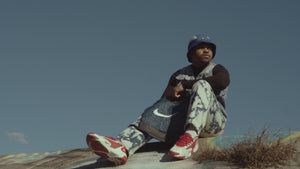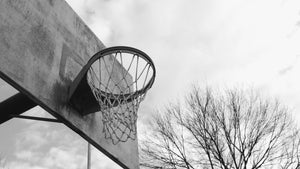 ESSENTIAL LUTs FOR YOUR COLOR WORKFLOW
Over 36 Different Variations
 4 Different Strengths 25% / 50% / 75% / 100%

Works with any editing software (Premiere Pro, Final Cut, etc.)

9 Different Essential LUTS 

Designed for LOG Footage
Get the perfect look...QUICKLY
I wanted to create a contained library of LUTs that you'll actually use. Other packs out there have 1000 LUT Packs and I don't know about you, but I personally do not have time to search through 1000s of LUTs. 
And that's why I created the Essential LUT Pack. Simple drag and drop the desired intensity over your LOG footage, adjust your exposure, and you've instantly saved yourself hours of color grading. 
No more searching, no more wasted time.
Level Up Your Color With Essential Luts