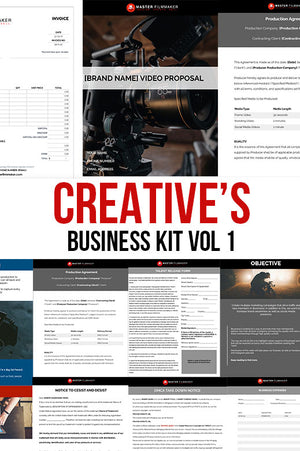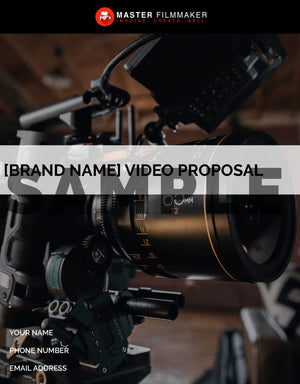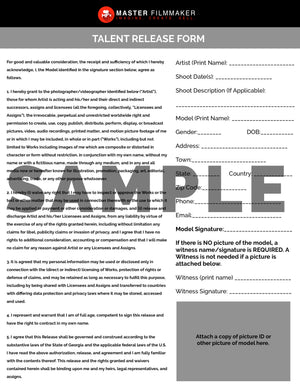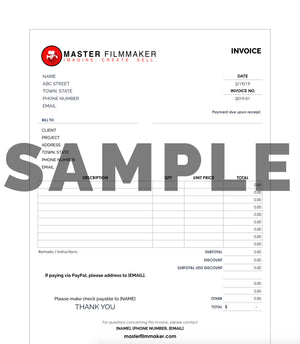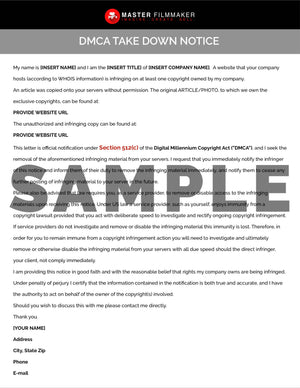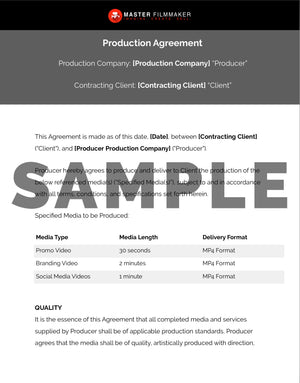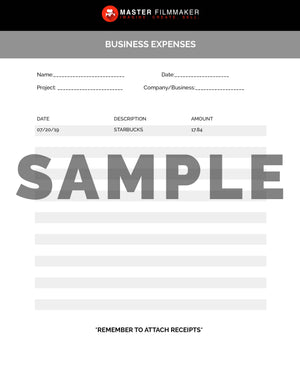 The ultimate Business Kit for Creators

This pack is everything the creative needs to 
protect themselves and their work
. Often times we don't focus on the business and legal aspect of creating and it's ACTUALLY one of the most important parts. 
INCLUDES: 
DON'T GET TAKEN ADVANTAGE OF!
PREVIEW

 
WATCH THE PROMO 
PROTECT YOURSELF AND YOUR BUSINESS
These are templates we've used to land and secure over $100,000 worth of work for our business. 

Once you checkout, you will be provided with a direct download link.

If you land 1 small job using this kit, this pack will pay for itself 10x over!

Don't let people take advantage of you, protect your work and your business today!

If you have any questions before purchasing, please email me at ericdeeran@masterfilmmaker.com
Available in APPLE PAGES, MICROSOFT WORD, PDF, and GOOGLE DRIVE.
READY TO PROTECT YOURSELF AND YOUR BUSINESS?