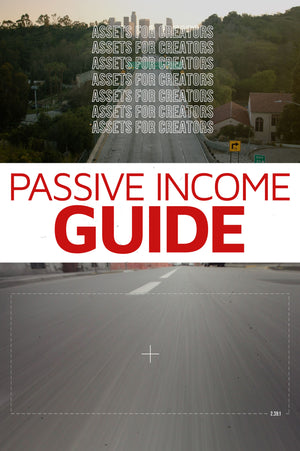 PRE-ORDER COMING SOON...
A Full Guide Showing You How I Created Passive Income
This course is a guide on how to create passive income for yourself using digital assets. 
This guide goes over everything I've done to start a successful online digital asset store and how I've generated over $70,000 in revenue in just 3 months starting with no prior experience.
This course will go over:
01 The Why
02 Product Ideas/Inspiration
03 Hosting Platform and Set-Up
04 Customer Service
05 Facebook Ads for Digital Assets
06 Scaling
Content will also be constantly updated based on member demand!
BONUS - Access to the Private Facebook Group
OVERVIEW VIDEO